We love our Mix and Mingle event!
However, COVID-19 has not made it possible. We are not defeated! We are resilient!
BIST and OBIA present:
"Nix the Mix"
A virtual event
Thursday, September 24, 2020 from 6pm – 7:30pm.
Featuring: Chef Nuit Regular
As seen on Food Network Canada's Wall of Chefs
Executive Chef & Co-Owner of PAI Northern Thai, KIIN, Sabai Sabai and Sukho Thai Restaurants
First Thai Food Select Ambassador for Canada
Author: KIIN, Recipes and Stories from Northern Thailand (coming October 2020)
Along with Musical Guest: Carl Dixon
Lead singer of Coney Hatch, member of The Guess Who and April Wine
Author
Inspirational Speaker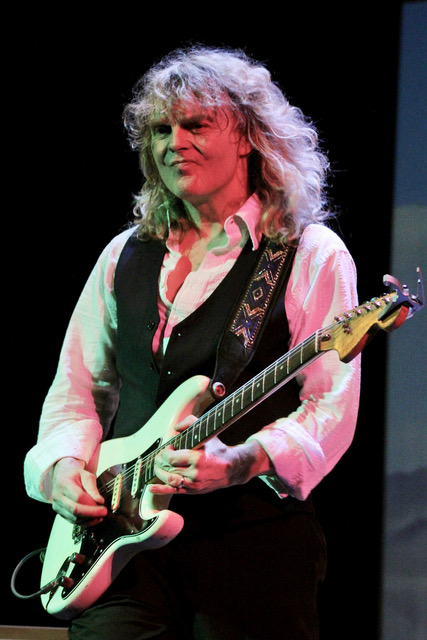 The evening will begin with a Guided Mixology Session by Mark Lapovich.
Recipes and ingredient lists for both food and beverage sessions will be sent out in advance so you can follow along.
Thank you to our generous sponsors for your support!
RECOGNITION SPONSORS
Accessible Daily Living
ADS Forensics
Aimee Hayes & Associates
Anchor Rehabilitation Support Services
Arcadia Home Care
Balance Physiotherapy
Bartimaeus Rehabilitation Services
Bayshore HealthCare
Bluepoint Valuations Inc.
Colangelo Greenhow Inc.
Community Solutions Ltd.
Complex Injury Rehab Inc.
Dr. Jeremy Frank and Associates
DriveLab Inc.
Eco Cleaning Services
EPS Settlements Group of Canada
Gluckstein Lawyers
Innovative Case Management Inc.
Kinetic Rehabilitation & Consulting
Lipton Polisuk Inc.
Neuro-Rehab Services Inc.
Neurocore Physiotherapy & Pilates Centre Inc.
Singer Katz LLP
Singer Kwinter
TheJudge Canada Limited
Vocational Alternatives Inc.