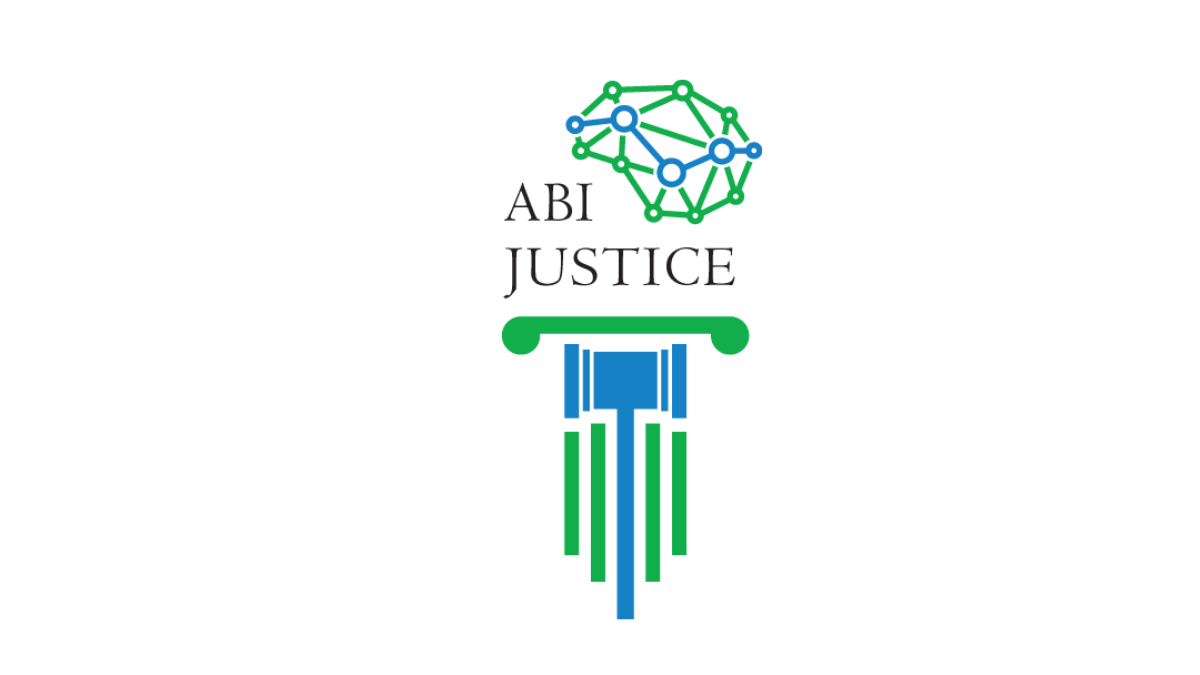 BY: KIM VO
There are over half a million people living in Ontario who have a brain injury, and this number increases by 45,000 annually. Multiple studies have found that people living with brain injury are over-represented in the criminal justice system, and are more likely to be incarcerated compared to individuals who do not have a brain injury.
www.abijustice.org, created by BIST and funded by the Law Foundation of Ontario, is the first and currently the only resource in Ontario that assists people with brain injury who are involved with the criminal justice system.
www.abijustice.org is in two sections – one section is geared towards people with brain injury and their caregivers to find information and resources to help them get through the criminal justice system. The other section offers resources and information for criminal lawyers whose clients live with brain injury.
Information on the Brain Injury Community side includes:
Information on the Legal Community side includes:
Resources & Printable Tools (in English and French) available for legal professionals to use when working with their clients to make this process go smoothly.
There is a set of accessibility features available on each page, (a blue square with the image of a stick human on the left side), click it with the mouse and multiple features will show up so you can view the web page more comfortably. This website is also available in 22 different languages.
People with brain injury face multiple barriers which make them vulnerable to being over-represented in the criminal justice system. If an individual, due to cognitive challenges, forgets a court date, or a deadline to submit documents, they can face incarceration for a relatively small offence. Giving this population supports, while providing resources to the legal professionals who serve them will help reduce these barriers.
Personal Tip from a Social Work Student:
It is important that when someone is working with a person who has a brain injury, it means a lot when you are listening to them talk, even if you cannot provide support for them right away. Listening to them means you are paying attention and you care for them, since people will discriminate against their disability. It is also essential that you do not take pity upon them for their disability; it does not define who they are.
---
Kim Vo is a Social Work Placement Student at BIST.